DAIR
Till alla er Dair shippers på bloggen, kanske är få då vi postar mycket Chair.... Men men blir väl så när det är chair shippers som styr bloggen :/ Denna  videon var bra gjord och fin... Fast är en sann Chair shipper, gillade dock Dairs vänskapsrelation i säsong 4 :)
---
somehow between being traded for a hotel and selling out for a tiara, i lost my true self, but i want to be found
Blair: somehow between being traded for a hotel and selling out for a tiara, i lost my true self, but i want to be found. can you possibly help?
Dan: i have a feeling that the real blair waldorf is a lot closer than you think. it wasn't all that long ago that she and i were working side by side at w and i totally fell for her.
Blair: and what was that girl like?
Dan: that girl is fiercely strong. independent. outspoken. beautiful. capable of anything, and no man or magazine should be able to take that away from her.
Blair: she sounds great. i look forward to meeting her again.
---
Never let me go
Florence + the Machines låt "Never let me go" är min favorit låt, så därför letade jag rätt på de här fina klippen:
Chuck & Blair
Dan & Serena
---
Dair- Ships in the night

Även om jag avskyr Dan och Blair som ett par, så tyckte jag att den här var bra! Så den är definitivt värd att kolla på :)
---
Gossip Girl On-Set Photos From February 6, 2012
Photo Credit: Asadorian-Mejia/Splash
Photo Credit: Asadorian-Mejia/Splash
Photo Credit: Asadorian-Mejia/Splash


Jag vet att det står februari men det är gamla foton som vi missat. Dem är från säsong 5
---
Dair Season 5 Episode 18
.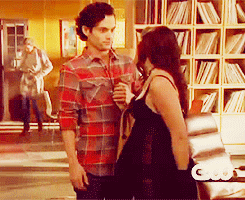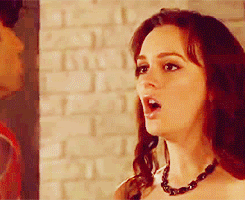 En gif från avsnitt 18!! Vilka mer längtar tills GG kommer tillbaka??
---
de 5 bästa Dair-kyss-giferna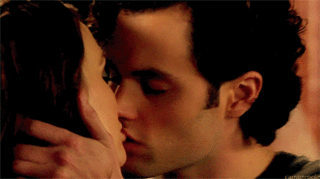 ---
No, I'm doing fine.. but maybe you can help me with this?
---
Best Moments of Blair & Dan - pictures
---
Video där Leighton pratar om Dair
---