Met gala 2014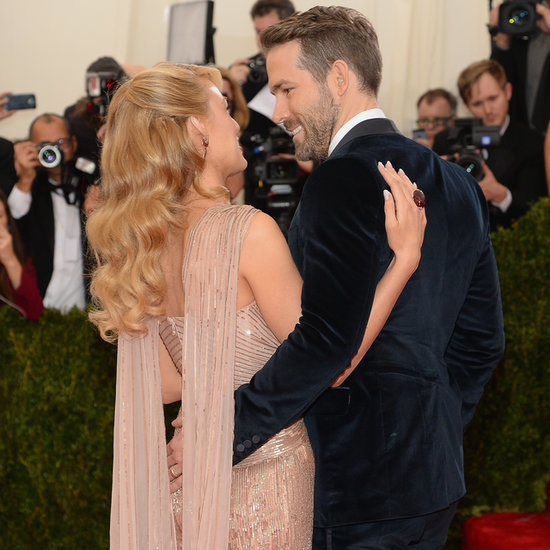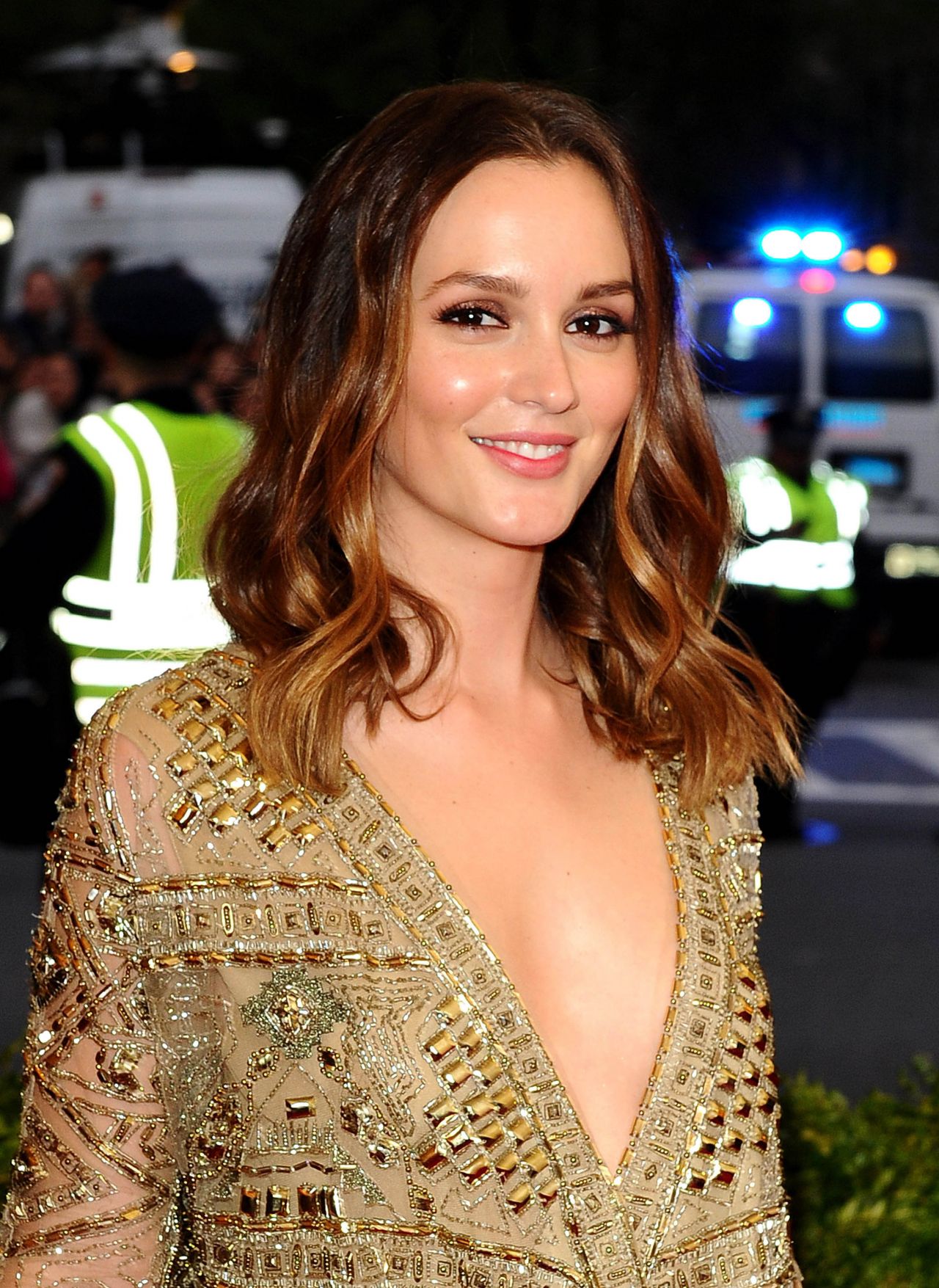 Finner inga ord för hur fin jag tycker att Blake Lively var!
---
Leighton Meester för Nelly
http://nelly.com/se/leighton-meester-for-nelly-hela-kollektionen-campaign-1595/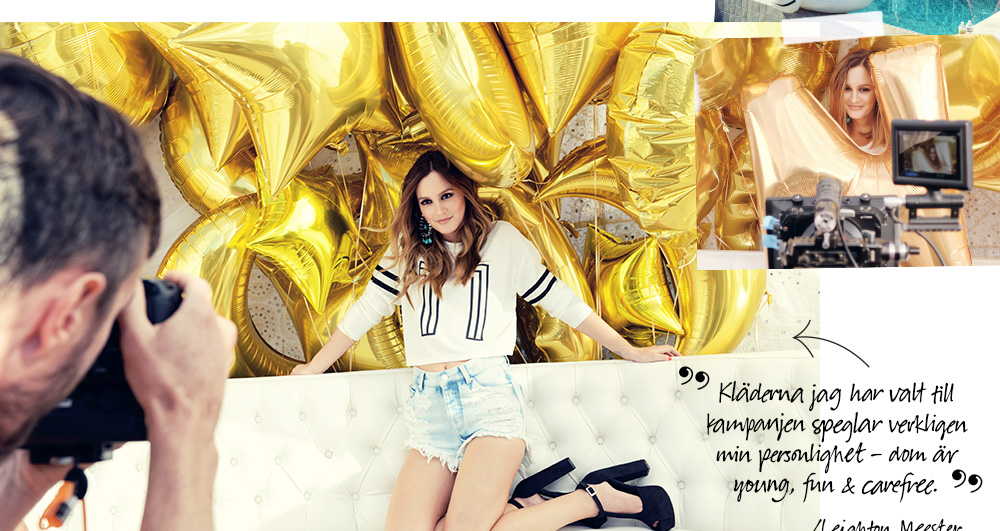 ---
Leighton gift med Adam Brody!
Blair Waldorf och Seth Cohen är nu gifta, hm, ingen kombo man skulle räknat med va? 

För er som missat vem Adam Brody är, så är hans mest känd för att vara Seth Cohen i den suveräna TV-serien The O.C. För er som missat den serien, se den! Se den! 
Så här skriver MTV om detta:
It's a match made in TV heaven!
Leighton Meester has reportedly married Adam Brodyin a secret wedding ceremony.
Reps for the actors had not returned MTV News' requests for confirmation, but according to E! News the happy couple were spotted at Mexico's St. Regis Punta Mita Resort last week. Following their return, Brody snapped a photo with a fan at LAX sporting a gold band on his left finger.
The private couple, who met on the set of their 2011 flick, "The Oranges," got engaged last November just nine months after it was revealed that they were dating. The two never publically confirmed they were an item.
The marriage marks the first for both actors, who rose to fame as the stars of their own Josh Schwartz television series. For five years Meester portrayed NYC upper-class bad girl Blair Waldorf on "Gossip Girl," while Brody played the adorable Seth Cohen on "The O.C."
Prior to their relationship, Meester dated actor Sebastian Stan, while Brody had a romance with his "O.C." co-star Rachel Bilson.
The honeymoon won't last too long for these two since they both have multiple projects lined up. Meester is set to make her Broadway debut in "Of Mice and Men" this spring, while Brody will star in "Think Like a Man Too." The two will then team up on-screen once again for the appropriately titled "Life Partners," due out this year.
---
Beautiful Leighton
---
Penshoppe
Två nya bilder från Leighton Meester for Penshoppe
---
Leighton sight
Leighton sågs på Hugo's i West Hollywood - 30 Januari
Källa
---
Ed & Leighton - Friendship
"We've got a very great relationship, but we're much more kinda brother-sister, you know, we're very close friends. She's a wonderful girl, remarkable person. We hang out when we can, when we're both not working, or not busy, but yeah, as I said, she's a wonderful person. I hope she says the same about me if you ever get the chance to ask her." - Ed about Leighton
"Ed is just incredible. He's hot that kind of bad-boy edge to him but he too has a real soft side. I find him to be the most down-to-earth, cool and sweet guy. He gets into these funny moods where he's really silly. Ed is also in a band and he's great on stage. They played the other night and I was yelling! He's really artistic and an amazing singer and dancer. He loves good rock, alternative music. He's introduced me to a lot of stuff that I really love now, like the Libertines and Bbyshambles. Girls just follow him. I have a feeling Ed would do OK even if he was not on a TV show." - Leighton about Ed
---
Chace being cute
Så fint citat från Chace om Leighton 
♥
"Leighton's so attractive so confident. Comfortable in her own skin and not trying to win anyone's approval also really intelligent and has a great sense of humor. She doesn't judge. She very free-spirited. If people would be shocked by anything about her, it's how nice she is, how personable."
---
Ed & Leighton - Anländer till siam center i Thailand
Många fans som skriker som galningar.
Jag förstår dom! 
Totally. SÅ avundsjuk :( Haha. 
---
Ed och Leighton intervju på scen
Bilder på scenen 
Hennes leende!
They're so gorgeous
♥
---
Intervju #2 - Ed och Leighton
---
Ed & Leighton intervju med Bugaboo.TV
---
Leighted ♥
My heart ♥ Dom är så perfekta! 
Är fortfarande så sjukt ledsen för att det är över, men Leighted lever vidare och vi kan bara se fram emot deras kommande projekt :')
---
Ed & Leighton - Siam Center Opening January 11, 2013
Ååh dom är
så fina!
Ed kör fortfarande på sin mustasch ;)
Haha. 
---
Masquerade Ball
The Non-Judging Breakfast Club. 1x06 - The Handmaiden's Tale
---
Leighted - Good Time
---
Lyckliga fans i Thailand
Det är bekräftat att Ed Westwick och Leighton Meester kommer att vara på Siam Center Grand nyöppning fredagen den 11 januari.

Utdrag från en artikel från The Bangkok post:
"The company expects 8,000 guests will join the ceremony including Hollywood stars Leighton Meester and Ed Westwick from the US TV series Gossip Girl…"
"Friday (January 11) will feature a concert by Taio Cruz, while Leighton Meester and Ed Westwick will also be present."
---
a moment in time
"It's been from 20 to 26 for me and huge portion of my growing up personally and professionally. It's just a moment in time." 
- Leighton Meester | GG Special Retrospective
---
Happily ever after
Två bilder som Kelly (Lily) la upp på Instagram @KellyRutherford på vackra Ed och Leighton! Måste bara påpeka Eds leende på andra bilden, så otroligt söt! :D Älskar Kelly, hon är alltid så underbar på Twitter och Instagram, speciellt hon och Matt (Rufus) Ni som följer dom två där har nog inte missat alla underbara Tweets och bilder dom lägger upp tilsammans :)
---
Blair being.. Blair!
1x14 Haha. Underbart Blerena moment! Blair i sitt esse, typisk säsong 1 kommentar ;) Love it!
---