Flashforward scene 6x10 "New York, I Love You XOXO"
undra hur många gånger man kollat om den här scenen och hur många gånger man kommer göra det...
---
Derena wedding
Grattis alla Darena fans, det ser väldigt just ut för er just nu! Själv shippar jag Serenate och gillar väl inte de här senaste spolier-bilderna alls..
---
Tips från läsare: Dan och Serena manus för 6.06.
Here's what wyrd22wrld from FF deciphered so far: 

Serena (to Dan):
you brought a vespa

Dan(to Serena)
I forgot you like vespas.

offers her a helmet

Paparazzo to Serena/Dan: killer sex tape
when's the sequel?
are you two an item again?

Serena shields her face from the flashes as Dan grabs her hand, helps her up on the back of the vespa…
they take/speed off, as the paparazzi give chase, bulbs flashing


GG(v.o)
Spotted: S and D getting cozy again
I love to watch

 




 




 

 
---
DARENA
Jättefin men också sorglig video om Dan och Serena
---
Never let me go
Florence + the Machines låt "Never let me go" är min favorit låt, så därför letade jag rätt på de här fina klippen:
Chuck & Blair
Dan & Serena
---
Black and white
En laagom lång Derena video så jag tycker var bra även om jag tycker att Serena ska va med Nate x)
---
Yes, but not you.. ;)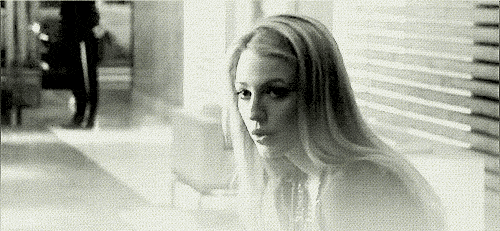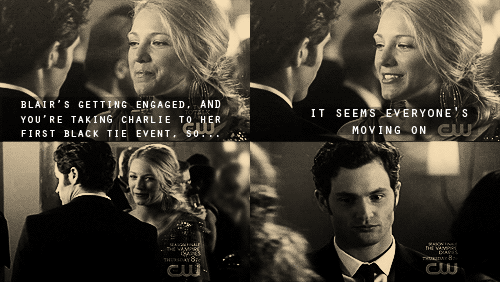 ---
Darena
---
Serena: Please, don't tell me it's over.Dan:What? You were there.I'd say it's pretty over.Serena:I meant the assembly.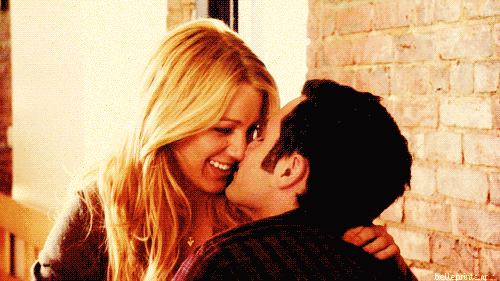 Peronligen så tycker jag att Serena ska vara med Nate, men visst är hon endå lite gullig tillsammans med Dan också? :)
---